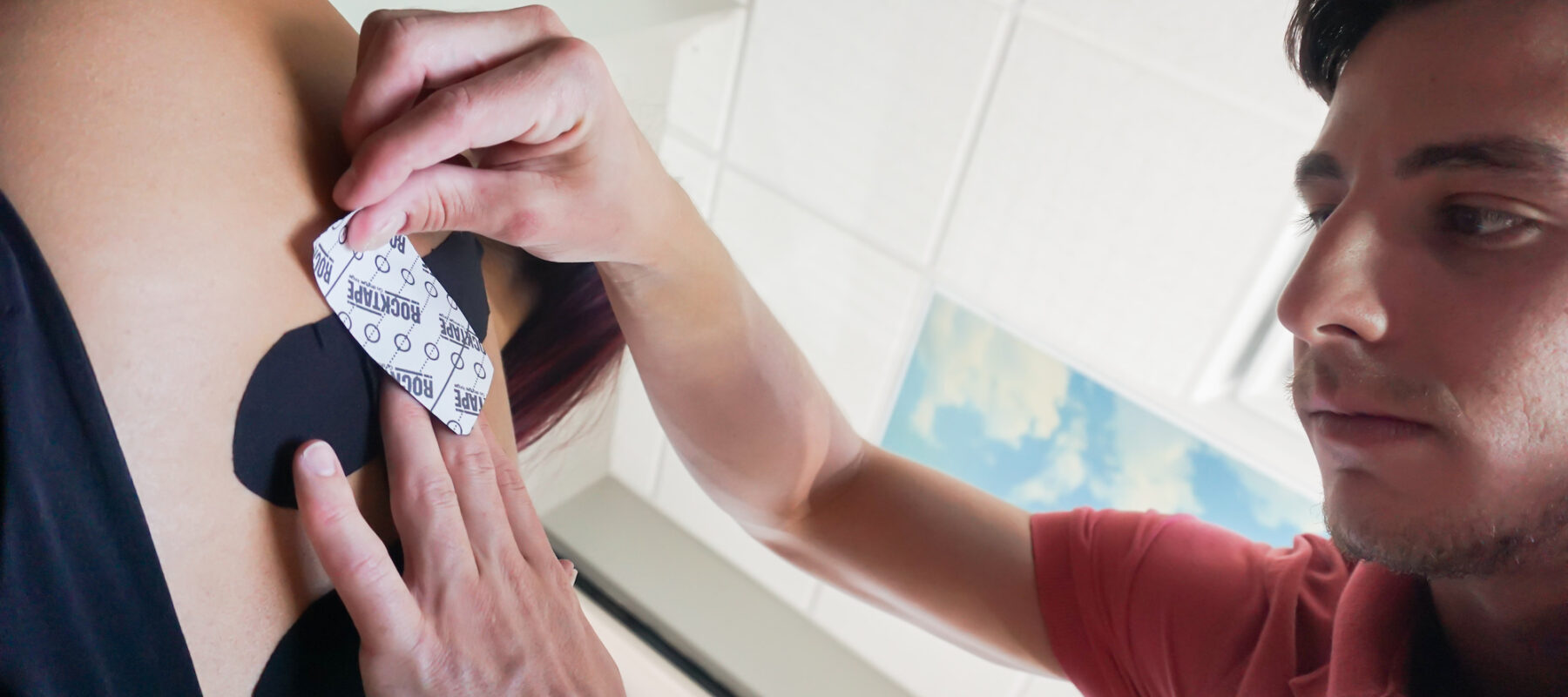 Terms & Policies
RESERVATION POLICIES
Appointment reservations can be made up till 15 minutes before the appointment time. If you call we may be able to fit you in so if you are unable to schedule online give the office a call and we will work with you to get you in as soon as possible.
CANCELLATION POLICY
If you need to cancel your appointment you can call us at any time to cancel even if the appointment time has passed. There is no charge for missing an appointment, however if missing becomes a consistent issue we will have a discussion about it. We understand life happens and there are extenuating circumstances at times, but we value your time greatly and hope you value ours as well.
CHECK-IN
When you arrive for your appointment, head to the front desk and login at the check in station. If you have any issues let one of our front desk workers know and we'll get you checked in.
FACILITIES
Our facilities are located in suite 101 on the first floor of the building. We share a suite with Optimal Health Chiropractic so don't be confused if you see signage for that business as well, you are in the right place!