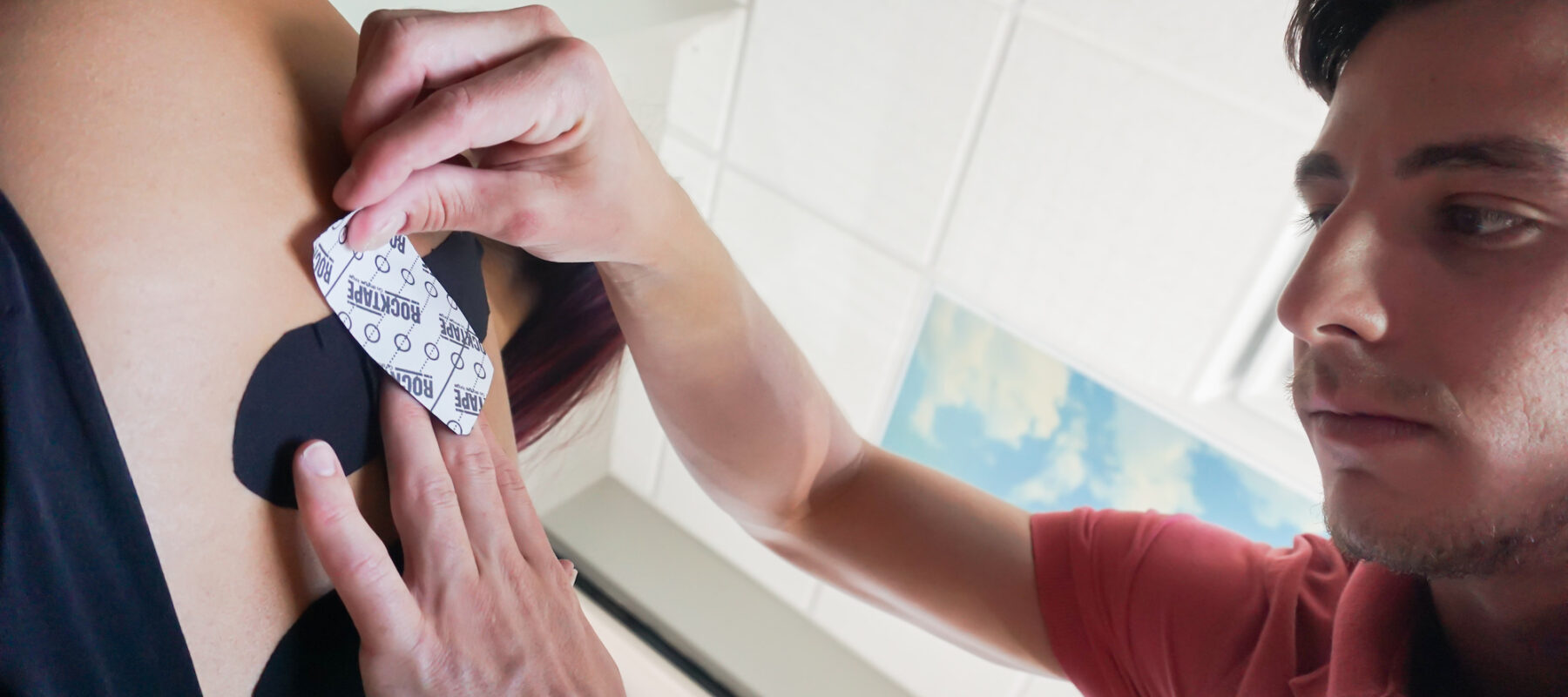 Meet Dr. Benjamin
Dr. Benjamin was born and raised in Toledo, Ohio.
While in high school he discovered chiropractic through his experience with sports. Running cross country and track year-round took a toll on his body, and he started to have hip and knee pain. After trying many different treatments, to no avail, he was about to give up running entirely when his mother suggested that he go to a chiropractor. During the successful course of his treatment, Dr. Benjamin decided to do some more research and realized chiropractic was his passion. His goal is to help people live their lives to the fullest through natural means.
He attended the University of Toledo where he graduated with his Bachelor of Science degree in Exercise Science. From there he headed off to the birthplace of chiropractic: Davenport, Iowa. While earning his doctorate from Palmer College of Chiropractic, Dr. Benjamin's passion for chiropractic only grew as his eyes were opened to the many different facets of the chiropractic world.
He graduated from Palmer in 2018 and moved to Denver with his wife Cindy, their dog Jarvis, and their cat Leia. In his spare time he enjoys hiking, fishing, snowboarding, playing soccer, and going to concerts with friends and family. Dr. Benjamin is passionate and dedicated to helping you and your family find the same health and happiness that he has experienced through chiropractic care.